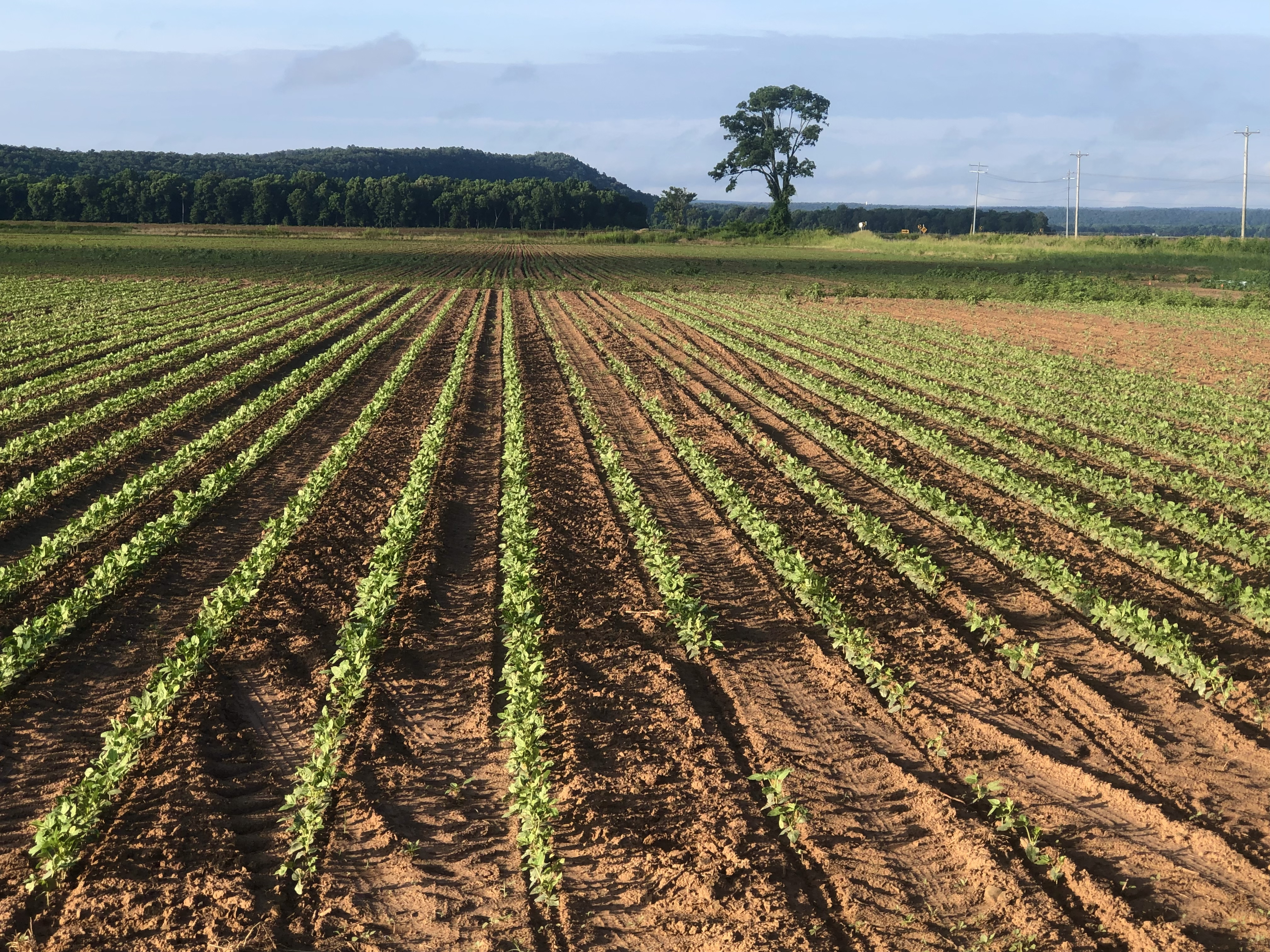 Welcome to our Arkansas Farm
We are a "re-boot" of farming activity in the Lollie Bottoms west of Conway, where the Arkansas River deposited fertile soil over the eons. For more than 100 years, 260 acres of cultivatable land owned by the Harton, Staples and Spatz families has produced commmodity crops based on the prevailing agricultural systems of the time. We believe, however, that there will be more changes in farming in the next 50 years than there were in the last 100. First of all, "conventional" farming practices do not work to maintain soil fertility. Land and water resources are increasingly stressed, and our environment changes to reflect the toll humans are placing on these God given resources.

Our mission is to enhance the nutritional value of food available in Conway and Central Arkansas and build a community based farming operation focusing on sustainable farming practices and local economic relationships.
What We Grow
_________________



Assorted Vegetables
We are interested in partnering with food cooperatives and distributors to help them build their customer and consumer presence with locally grown produce.

We are especially interested in collaboring to define crops that would be niche, but also scaleable.

Examples of efforts in 2021 include winter squash, late season summer squash and edamame.
Purple Hull Peas
In 2021, Healthy Flavors Arkansas received a Farm to School grant from the United States Department of Agriculture to develop a curriculum and grow purple hull peas for public schools in Central Arkansas.

Our objective is to improve access to and acceptance of local foods in schools through sustainable, comprehensive farm to school programming, including local procurement and agricultural/nutritional education.

Our partners in this edeavor include the University of Central Arkansas, the Arch Ford Education Service Cooperative and the Arkansas Department of Agriculture.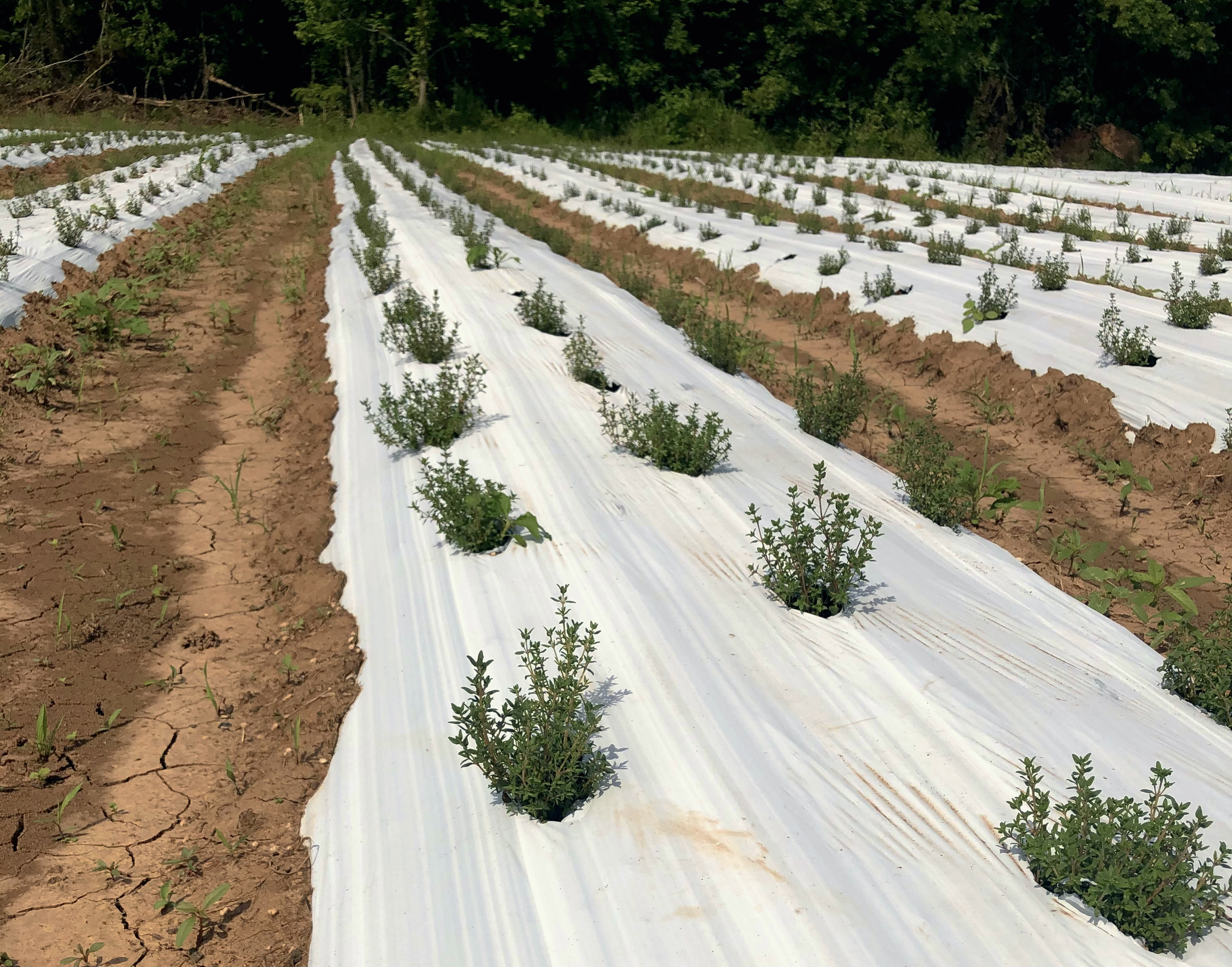 Herbs
We also support Healthy Flavors in Tennessee by growing the herbs where success requires more extensive land and irrigation resources.

The crops we focus on in Arkansas are thyme, rosemary and mint, where robustness of the harvested herbs are suitable for the journey to middle Tennessee before final packaging.